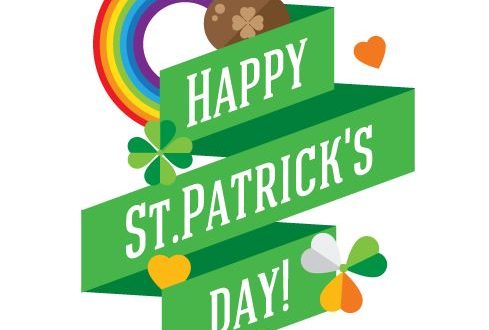 If you are looking for a friend without a fault you will be without a friend forever.
Irish Proverb
proverb
prov-erb / prŏv-ərb
noun
1. a short saying that speaks a basic truth; an adage
A proverb is the wisdom of many and the wit of one. 
John Russell, 1921 – 1991
2. a byword; a word or phrase that is used frequently
May dawn, as the proverb goes, bring happy tidings coming from her mother night.
Aeschylus. 525 BC – 456 BC
3. a wise saying or maxim from the bible which provides guidance
A friend loveth at all times.
Proverbs 17:17 (KJV)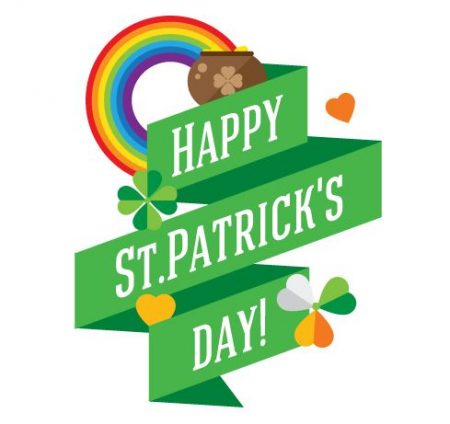 It is easy to halve the potato where there is love.
Irish Proverb