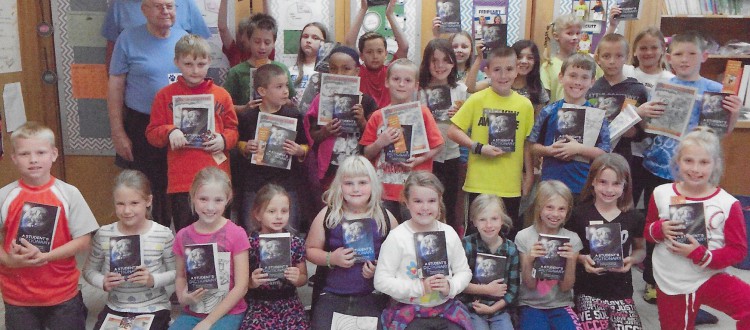 Adjective: sweltering, very hot and humid
What men call gallantry, and gods adultery, is much more common where the climate's sultry. 
Lord Byron, 1788 – 1824
Adjective: giving off great heat
Bare-headed in the sultry sun, Ahab stood on the bowsprit, and with one hand pushed far behind in readiness to wave his orders to the helmsman, cast his eager glance in the direction indicated aloft by the outstretched motionless arm of Daggoo.
Herman Melville, 1819 – 1891
Adjective: arousing or expressing passion; sensual
She's using more of her chest voice, and her sound is richer, thicker and more and more sultry.
Andrea Louisa Marcovicci, 1948 –