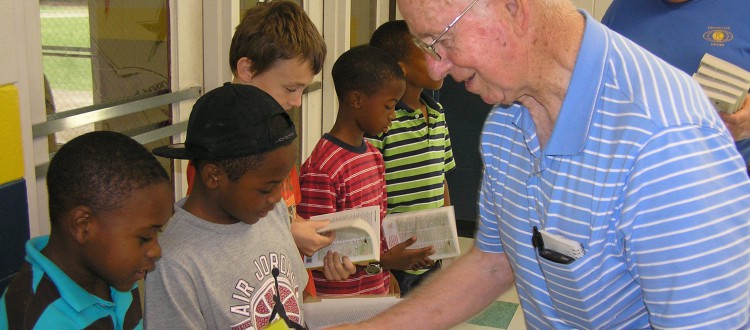 Attitude
/
ˈadəˌt(y)o͞od/
,
noun
:
1
. Position of the body, suggesting a particular thought, feeling or action. "
When a woman puts on a heel, she has a different posture, a different attitude. She really stands up and has a consciousness of her body
." Christian Louboutin, 1964 –
2
. State of mind, behavior, or conduct regarding some matter, as indicating opinion or purpose. "
Ability is what you are capable of doing. Motivation determines what you do. Attitude determines how well you do it.
"  Lou Holtz,
1937 –