Rotarians in Denville, NJ donated dictionaries to students at Riverview and Lakeview Elementary Schools. The club has participated in The Dictionary Project since 2004. In the past 15 years, they have donated 4,152 dictionaries to students where they live. We are grateful for their continued participation in the project, and their commitment to promoting literacy in their community.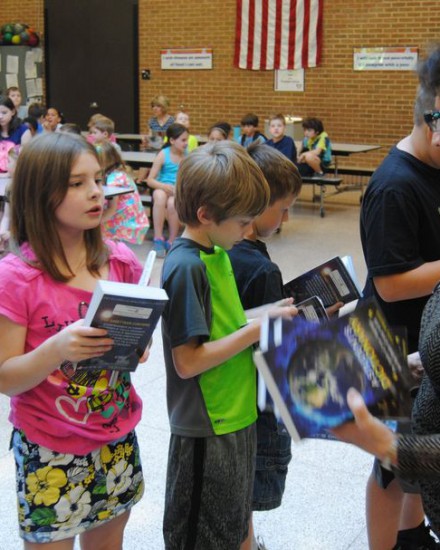 Article written by Eric Schwartzberg, Staff Writer for the Journal-News A local non-profit organization is dedicating time, energy and funds raised toward encouraging education while promoting community involvement. Rotary Club of West Chester/Liberty distributed 1,300 dictionaries of "A Student's Dictionary" this month and last to third-graders in all 10 Lakota Local Schools elementary schools, telling them about the treasure trove of information within. That...
Read More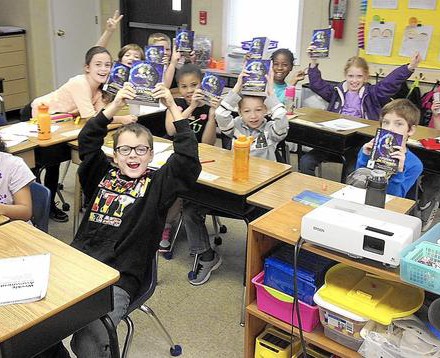 Even in the 21st century, the age of ubiquitous electronics, with smart phones, tablets and laptops seemingly in every hand, it's good to know that kids still get a kick out of receiving a book of their very own. Smiles certainly abounded as Lothian Elementary School third graders received individual dictionaries as part of the annual dictionary distribution conducted by the South Anne Arundel...
Read More