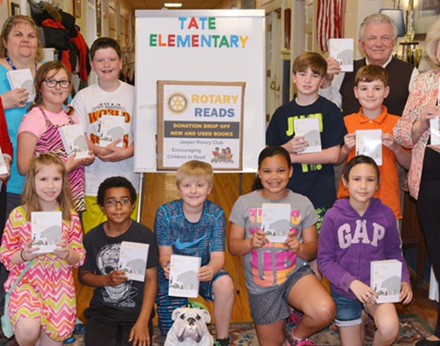 2015 marks the first year for the Rotary Club of Jasper to donate dictionaries. Holding true to The Dictionary Project's mission, Don Holt, president of the Rotary club of Jasper expressed that, "We wanted to help children become good writers, active readers and creative readers by giving them their own dictionary." The project is part of the local club's Rotary Reads Literacy program. Jasper...
Read More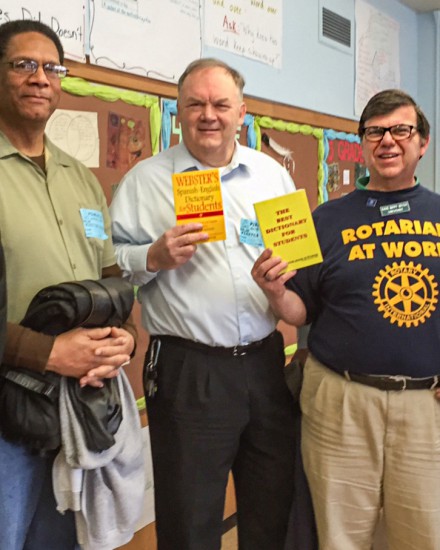 The provisional Rotary Club of Rochester Southeast NY formed in the spring of 2014. The group is comprised of individuals who want to participate in Rotary service projects and give back to people in their community. The group is hopeful to receive their charter once twenty members commit to becoming Rotarians in the Rochester Southeast NY club. To advance the club's commitment to literacy,...
Read More
Watch the Rotary Club of Temple South distribute dictionaries to local students at Scott Elementary School!