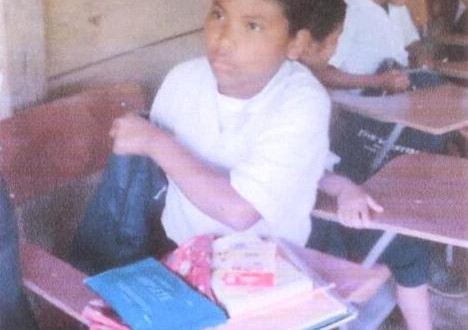 The Dictionary Project donated 3,000 dictionaries to be included among the school supplies delivered by Give A Kid A Backpack as part of Continuing Promise 2010.
The objective of Continuing Promise is to train United States military personnel in cooperation with United States government agencies, partner nations, host nations, and non-governmental organizations (NGO) to conduct humanitarian and civic assistance programs. This partnership mission includes humanitarian assistance, disaster relief, medical, dental, veterinary and engineering support. Continuing Promise facilitates relations and furthers United States partnerships throughout the Caribbean and Latin America.
As part of Continuing Promise, Give A Kid A Backpack works toward improving the lives of impoverished children in the United States and around the world by providing children with backpacks filled with school supplies.