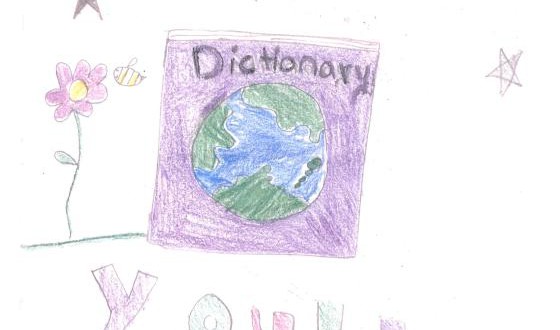 Rotary Club of Allegan gives third-graders dictionaries
Allegan Public Schools third-grade students received dictionaries in March from the Rotary Club of Allegan for the third consecutive year.
The project, spearheaded by Rotarian Dr. David Ohmart, is in tended to promote literacy and a love of reading.
`Studies show that third grade is typically the point where stu dents begin to shift from learning the mechanics of reading to reading for information and for pleasure,` school officials said.