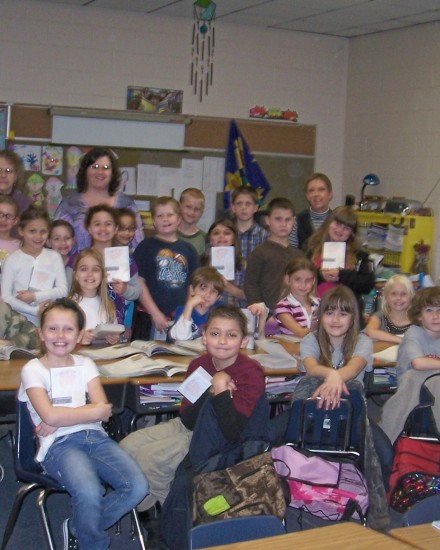 AT&T TelecomPioneers, Jackson Council, are in the process of delivering almost 900 student dictionaries to third graders in western Tennessee.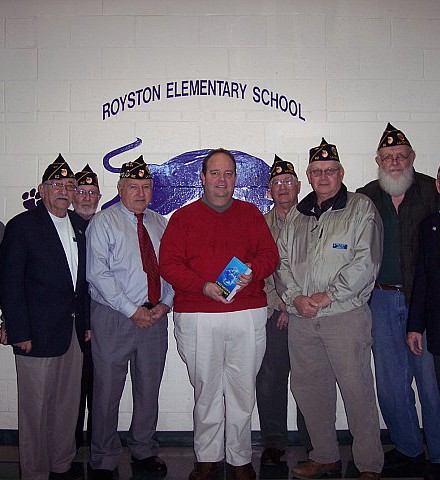 Franklin County American Legion Post 92 has been a dictionary project sponsor since 2009.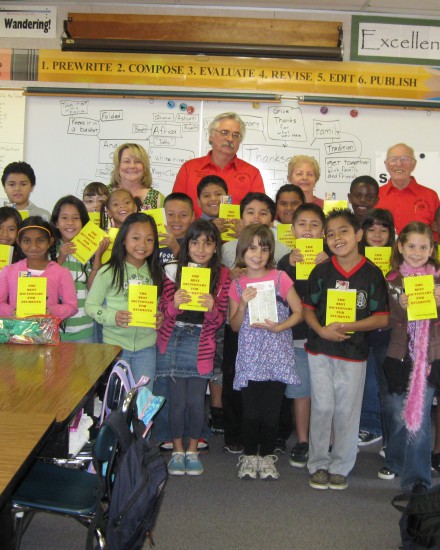 The Bellflower-Long Beach Elks Lodge # 888 donated dictionaries to students at each of the elementary schools in the Bellflower Unified School District.