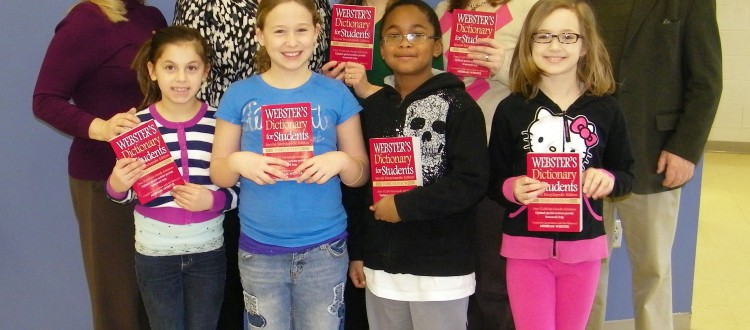 Gananda Rotary Club involved locally and globally
The Gananda Rotary Club, a local community service organization has been involved locally, nationally and globally for the past 22 years.
The small group of 12 members, who live and work in the Gananda area (Walworth and Macedon) have recently sent Easter Baskets to local troops in Afghanistan (this is an ongoing service of the club, done during holidays).
Gananda Rotary also recently presented personalized dictionaries to all the third grade students at the Richard Mann Elementary School in Gananda, a project to promote learning and literacy.
Every summer the club sponsors and promotes the annual Gananda Garage Sale, in which about 300 homes in the Gananda development participate. It is hard work and lots of fun, and the 2nd largest fundraiser for the Club.
Gananda Rotary will sponsor its 3rd Annual Haunted Barn and Hayride in the last three weekends of October. The family-friendly event is another great fundraiser, as well as a outlet for local families to do something fun together at an affordable price.
If you have often thought about spending some of your time, helping others in your community, on May 2nd, Gananda Rotary members invite you to a membership information meeting at the Log Cabin Restaurant at 6 pm. Food will be served and questions answered. From ages 18 and older, business men and women who live and work in the Macedon/Walworth and surrounding area, and teachers and staff from the Gananda School District are especially welcome.