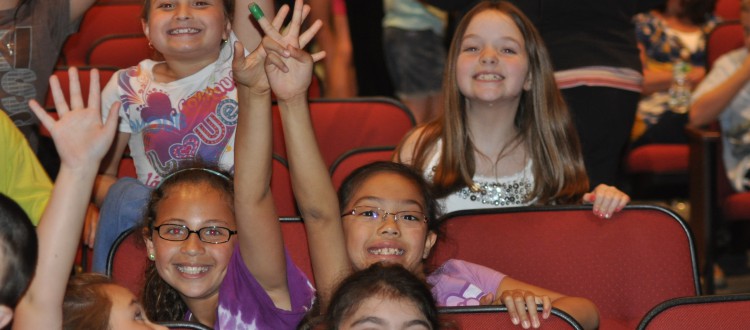 Commack-Kings Park Rotary dictionary project at Sawmill Intermediate School
As part of its literacy program the Commack-Kings Park Rotary Club delivered 230 dictionaries to third-grade students at Sawmill Intermediate School in Commack. Rotarian Dr. Phil Faquet arranged for the dictionaries to be presented to the students on Thursday, May 24.
The Rotarians were warmly greeted by the students and were very pleased to learn that they were very knowledgable in the use of the dictionary. The Rotarians thanked Principal Michelle Tancredi and the students for the wonderful enthusiasm.