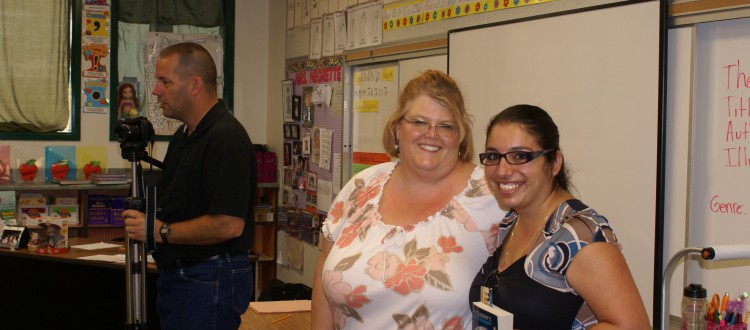 Brawley Elks deliver dictionaries with help from Gratitude Grant
With the help of 5 members, Brawley Elks Lodge # 1420 hand-delivered 576 dictionaries to 3rd-grade students through the Dictionary Project to 7 elementary schools in our community. Helping deliver were: Exalted Ruler Michael Castellanos, Esquire Mark Hammerness, Inner Guard Phillip Zills, former Trustee Sam Couchman, PDDGER Ron Stillman. Included with each dictionary was a "Drug Awareness" bookmark. The local newspaper, "I.V. Press," was notified and sent a reporter and photographer to cover the event. An article with pictures should appear soon.
We live in Imperial County which has one of the highest unemployment rates in the country at near 30%. All of these young students, as well as their teachers, were ecstatic to receive these books. Many of these students are at or near poverty. We were welcomed with open arms and we will definitely plan to do this again next year.
We are busy raising funds for ENF so we will again reach our per capita goal of $4.50 and again qualify for funds from the ENF Gratitude Grant.