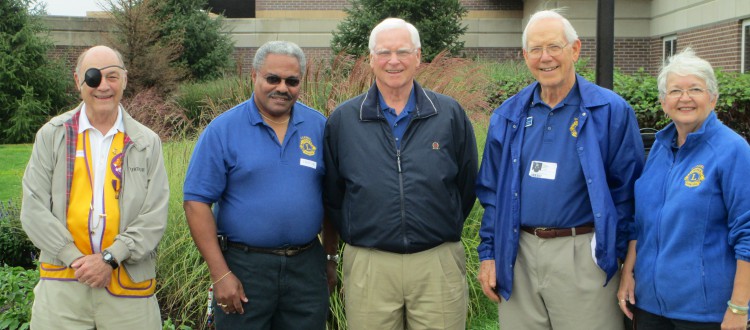 The Dictionary Project report
During October 2-4, 2012, eight Carmel Lions Club members distributed student dictionaries to nearly 700 third graders in five Carmel Clay Elementary Schools. The schools were Mohawk Trails Elementary School, College Wood Elementary, Forest Dale Elementary School, Woodbrook Elementary School, and Prairie Trace Elementary School. The students were very excited and thankful about receiving their own personal copy of A Student's Dictionary. Although the weather on a couple days was wet and cool outside, it was warm and happy on the inside as the students received their dictionaries. The smiles on these students were PRICELESS! The Carmel Lions Club has now participated in The Dictionary Project three years and look forward to continuing with this project in the future.
Once again, the Carmel Lions Club continues to lead by example: "We Serve!"