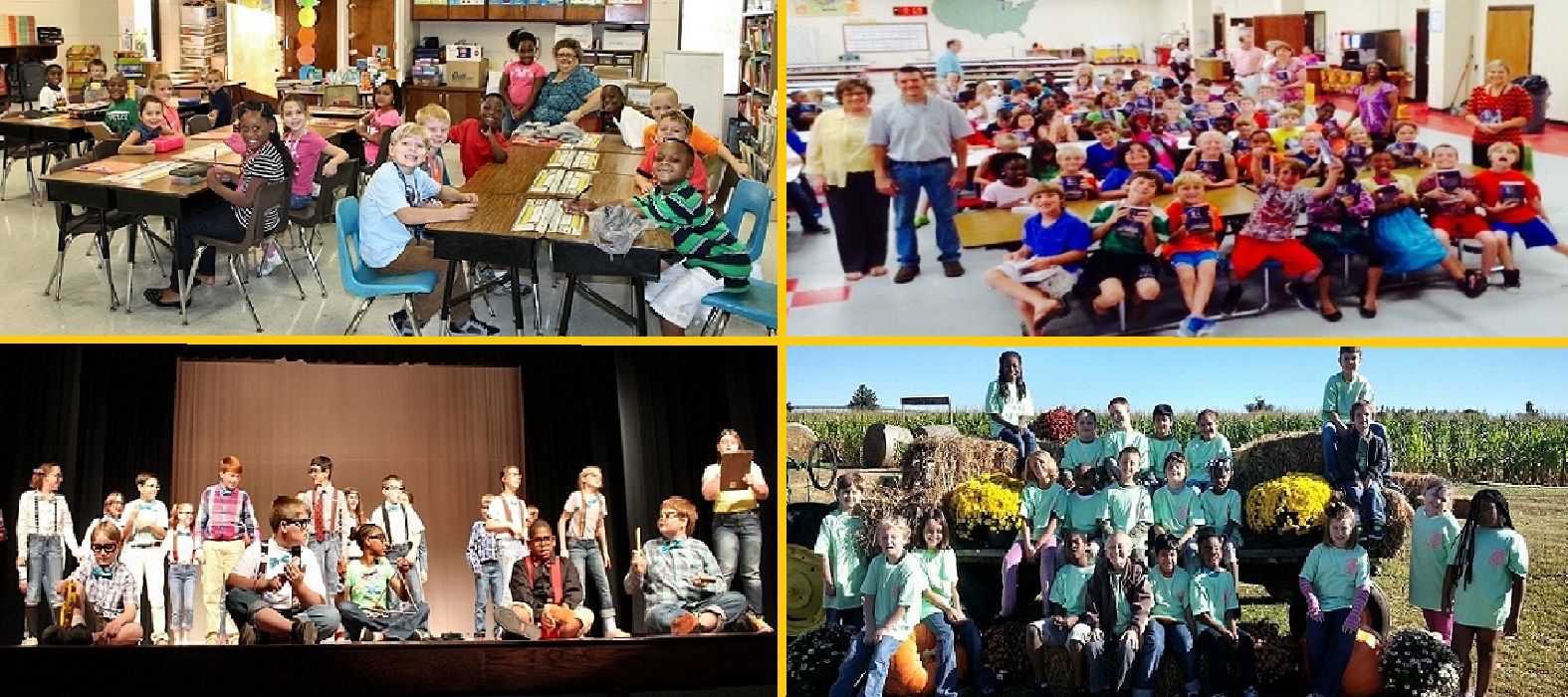 Word of the Day: Excitement
ex·cite·ment / ikˈsītmənt/ noun: a feeling of great enthusiasm and interest; the state of being excited

"When a person starts to talk about their dreams, it's as if something bubbles up from within. Their eyes brighten, their face glows, and you can feel the excitement in their words." John C. Maxwell, 1947 –

On Wednesday, September 9th, the morning was full of excitement at Irwin County Elementary School as the third grade students received their very own dictionary. Irwin County Family Connection teamed up with the Ocilla Rotary Club again this year to provide dictionaries to all the third grade students, teachers, and even to all the lunchroom staff members.

The Dictionary Project is always excited when local organizations work together to provide dictionaries to third grade students. In addition, the Irwin County Family Connection members want to thank the Ocilla Rotary Club for providing the funds for the dictionaries and teaming up with them on this project to assist the students in reaching their educational goals.