Delta Kappa Gamma – Omicron Chapter: Dictionary Week in Barrow County School District
The Delta Kappa Gamma Society (DKG) is an international honorary society of key women educators. DKG promotes professional and personal growth of women educators and excellence in education. To help accomplish this goal, the Omicron Chapter distributes dictionaries to students in Barrow County each year. Sheila Hawthorne began the project in 2004 to promote literacy in Barrow County Schools. Since then, DKG – Omicron Chapter members have donated over 14, 000 books to students in Georgia.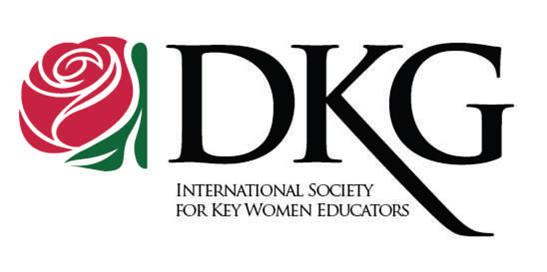 Thank-you Letters from Barrow School District:
I wanted to take a moment to once again thank you for providing our 3rd Grade students with dictionaries and discussing the dictionary program with them today. It truly is an honor and blessing to know that folks such as yourselves are focused on making a lasting impact on our students. My favorite part of the visit was when some of the students asked for you to autograph their dictionaries! What you do truly is making a difference! THANK YOU!!!
, Assistant Principal, Holsenbeck Elementary School, Winder, GA
I have to share couple of responses to the dictionaries. One third grade student came into the media center and I overheard her telling another student that she had gotten a very special dictionary and that it was going to make her very smart. Another was a response from a parent. She just went on and on about how wonderful the dictionaries were and that her child couldn't put it down. Thank you again for giving such a wonderful gift to our students.
, Media Specialist, Kennedy Elementary School, Winder, GA