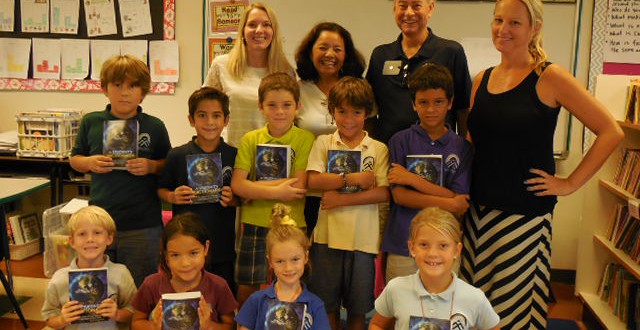 Word of the Day: Marathon
mar·a·thon
/ˈmerəˌTHän/,
noun
: a long-distance (26 miles and 385 yards/42.195 km) running race "
If you want to run, run a mile. If you want to experience a different life, run a marathon
." Emil Zatopek, 1922 – 2000 (
winner of three gold medals at the 1952 Summer Olympics
)
Fun Fact
: The idea for the modern marathon was inspired by the legend of Pheidippides, an ancient Greek messenger who raced from the site of Marathon to Athens, a distance of about 40 kilometers, or nearly 25 miles, to announce the defeat of the Persians in 490 BCE. "
We all have dreams, in order to make those dreams come into reality, it takes an awful lot of determination, dedication, self-discipline and effort
." Jesse Owens, 1913 – 1980 (
four-time track and field Olympic gold medalist
) "
Running is a road of self-awareness and reliance – you can push yourself to extremes and learn the harsh reality of your physical and mental limitations or coast quietly down a solitary path watching the earth spin beneath your feet
." Doris Brown heritage, 1942 – (
first women to run a sub-five minute indoor mile
)
pictured
: Maui Preparatory third grade class with Lahaina Sunset Rotary Volunteers.