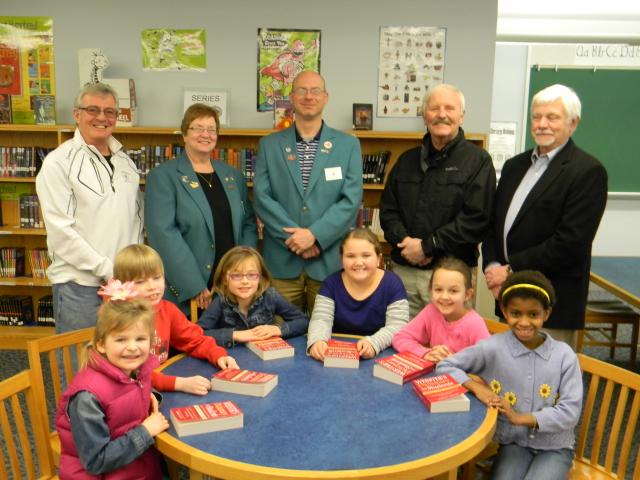 pos·ture /ˈpäsCHər/ noun:

1. the way in which your body is positioned when you are sitting or standing

"A good stance and posture reflect a proper state of mind." Morihei Ueshiba, 1883 – 1969

"There are thoughts which are prayers. There are moments when, whatever the posture of the body, the soul is on its knees." Victor Hugo, 1802 – 1885

2. having a particular opinion or attitude concerning something or someone

"We must take care always to keep ourselves, by suitable establishments, in a respectable defensive posture" George Washington, 1732 – 1799

3. verb: to behave in a way that is intended to impress; to strike a pose for effect

"Teenagers enjoyed revivals as much as adults. They used the night outside meetings to play at courting. The impermanence of a collapsible church added to the frivolity, and their eyes flashed and winked and the girls giggled little silver drops in the dusk while the boys postured and swaggered and pretended not to notice." From I Know Why the Caged Bird Sings, Maya Angelou, 1928 – 2014

pictured: members of the Jamestown Elks Lodge #263, NY.