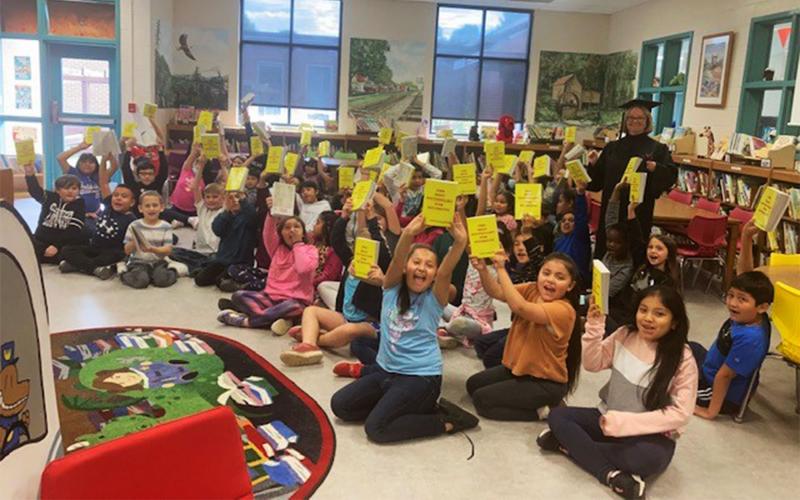 Love for Literacy Raffle – Volunteers for Literacy – Habersham County, Georgia
The Volunteers for Literacy (VFL) of Habersham County have a new fundraiser this year – the Love for Literacy $5,000 Raffle. Tickets are $20 each and the winner of the raffle will receive $5,000! There were only 1,000 tickets printed.

Proceeds from the raffle will be used by VFL to fund its programs which are geared around a goal of empowering Habersham County residents to lead more productive and fulfilling lives through literacy. One of its most successful programs is The Dictionary Project, in which VFL volunteers give a dictionary to every third grade student in Habersham County Schools. VFL has participated in The Dictionary Project since 2015 and since that time, has provided over 3,200 dictionaries to area third graders.