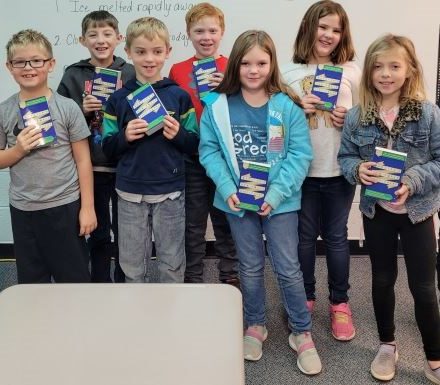 The Big Rapids Lions Club partnered with The Dictionary Project this year to provide dictionaries to nearly 200 third grade students in Big Rapids and Paris, Michigan. The students were thrilled to get a dictionary of their own.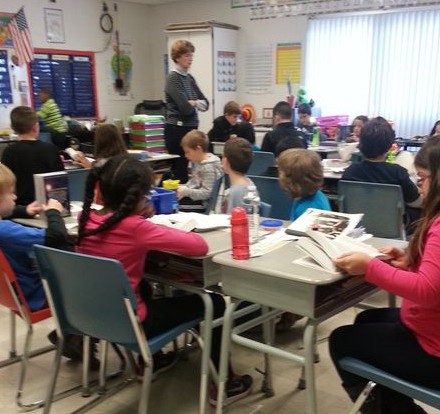 Kiwanis Club of Canton once again has completed its annual donation of dictionaries all across the Plymouth-Canton school district. All of the elementary schools from Allen to Workman were recipients of this year's book distribution. Walker-Winter Elementary in the Wayne-Westland School District was also included, since it has a large Canton population enrolled. "Students get to discover all of the fun facts in their...
Read More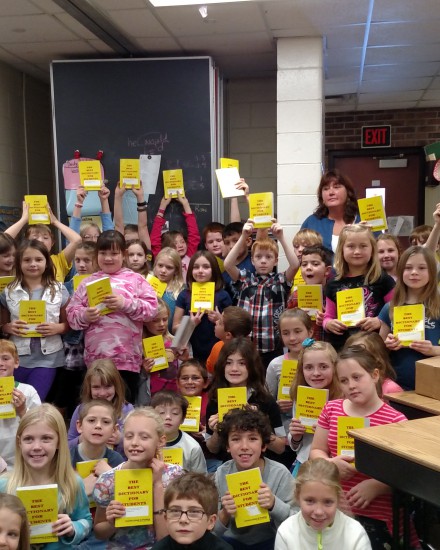 2014 marks the first year the Charlevoix Elks Lodge # 2856 has taken on a dictionary project, and we are excited to include them on our list of dedicated sponsors! When the Charlevoix Elks heard about The Dictionary Project through the National Elks Foundation's newsletter, they were eager to promote education in their community by donating dictionaries. The Elks took on two schools, Charlevoix...
Read More