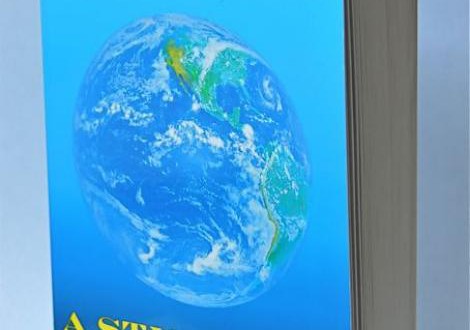 Burien Elks donate dictionaries to Highline students
The Burien Elks Lodge participated in dispensing student dictionaries to third graders in the Highline School District the past few weeks as part of the Dictionary Project of Charleston, S.C.
More than 700 books will be donated to elementary schools from Southern Heights to White Center Heights and many in between. The books are expected to be a valuable personal asset for each student who receives one. At more than 500 pages, the books are a handy size and easy to use.
Next year the Elks plan to include more elementary schools in the district as part of their benevolent educational activity. For more information about this program, contact Don Bock at the Burien Elks Lodge, 14006 1st Ave. S, Burien, WA 98168, or call the Lodge at 206-243-2143. You can also visit the website for the Dictionary Project at www.dictionaryproject.org