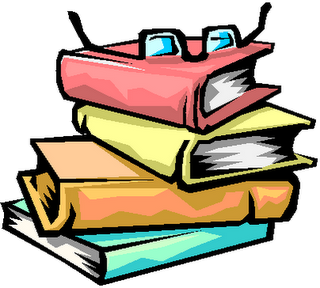 Rotary Club of New Haven joins in parade day fundraiser to promote literacy
For the seventh year in a row, LAZ Parking and the Rotary Club of New Haven will join in a Saint Patrick's Day Parade promotion designed to "earn some green" to promote literacy in New Haven schools, organizers said.
As part of the promotion, parade attendees who park in LAZ's garages at 80 George St., (near the Knights of Columbus headquarters) or 150 York St. (near the intersection with Chapel Street) will have a portion of their fees, equal to about 50 percent of the net profits, donated to the Rotary Club's Dictionary Project, which is designed to provide every third grader in the New Haven public school system with a dictionary, organizers said in a statement. "Both garages are very accessible to the parade route, which is on Chapel Street and then on Church Street."
"We are extremely pleased that LAZ Parking is joining us again in this effort to ensure that every third grader in a New Haven public school has a dictionary they can call their own," said Sharon Sudusky, president of the Rotary Club of New Haven, in the statement. "We found out last year that the children really appreciated receiving this gift and looking up the spelling and meaning of words they learned in their schoolwork. Indeed, in some cases, we discovered that the dictionary was the first book the child had ever owned."