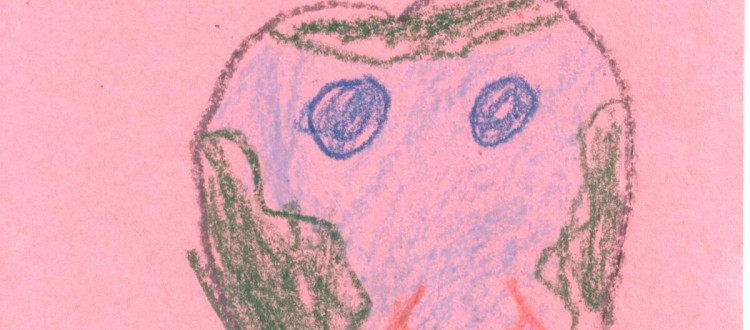 Rotary Club visits Monterey Park Elementary School
We provide dictionaries to the 3rd grade students at Monterey Park Elementary School. This school is comprised of predominantly Hispanic students, many of whom speak English as their second language.
On December 14,2010 our club president, Monika Fewtrell and I delivered dictionaries to three 3rd grade classes at Monterey Park Elementary. Being this was our first time to do this, we weren't sure how this was going to work, but upon our arrival we were escorted to the school's multi-purpose room where the students were quickly and orderly convened.
The school principal, Ron Dillender introduced us and gave the students a bit of background about our project. He then turned the meeting over to Monika and I. We talked to the students about how the dictionaries could be an important resource for them as they traveled on their educational path.
Then, we asked the students to come forward. As we handed out the dictionaries, we asked each student to introduce him/herself to us and we shook hands and congratulated each student for earning his/her dictionary. Monika and I were so impressed with the manner in which the students conducted themselves, and after the presentation was 'officially' over, many students came up to us with hugs and stories about how they were going to use their dictionaries. It was so rewarding to see the excitement on their faces.
A few weeks ago, we received a packet of mail from the school containing thank you letters that the students had written to us. I am enclosing a few that I thought were especially endearing. Our club is looking forward to continuing this project for many more years.
Sincerely,
Renee P Jorgensen, Chairperson
The Dictionary Project
The children wrote:
"Dear Rotary Club,
I would like to thank you for the dictionary. It will help me spell words and find out what they mean. This Dictionary is so awesome because it has a map. I'am going to use it when I go to Mexico. I hope you have a great Christmas!
From, David"
"Dear Friends,
Thank you for the dictionary. That was nice of you to give us a dictionary. I am realy thankful. I realy like it. I will always keep it safe. I won't get it dirty. I won't let my brother take it. I will always use it. It is very cool.
Your friend,
Katelyn"
"Dear Friends,
Hi, I loved the new Dictionary you gifted me! I will take alot of care of the Dictionary because I love it! In the back of the Dictionary it said the longest word in the English language and I read it but, I did not know what it ment but still, The word was so colosso and amazing! I love the earth picter in front of the cover and I also like the color of the cover. I'll yse it all the time to get smart like you. The dictionary even has a multiplication table and I can yse it in math. Thank you allot!
Your freind,
Stephania"
"Dear Friends,
thank you for the Dictionary that you gave me today. Now that I have a Dictionary I think I'll keep it till I have a job.
Sincerly,
Savannah"