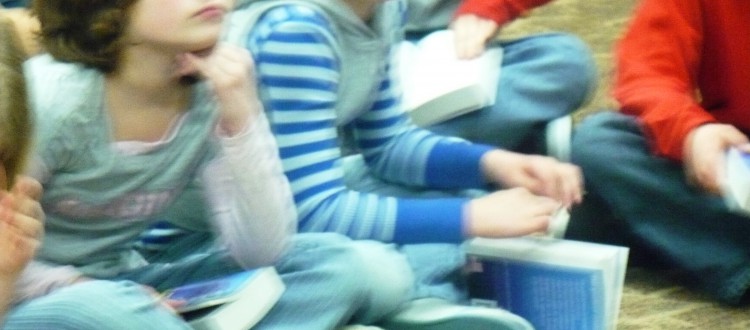 Stelvideo Grange Words for Thirds
Stelvideo Grange & Stelvideo Junior Grange donated this Spring 90 dictionaries for the "WORDS FOR THIRDS" program to Arcanum Elementary third graders. This is the 8th year that we have donated dictionaries to Arcanum, making it between 750 to 800 dictionaries donated total to Arcanum. We have also donated 80 to Franklin Monroe Elementary third graders one year and 80 to Greenville Elementary Library for the third graders' use. We have always donated to Arcanum, and the other schools we donate to if we have one of our own Junior Grangers who attend that school. We will always give to the school that one of our own Junior Grangers attend and to Arcanum!!
We love giving the dictionaries to the kids! Arcanum's third graders have always been so very well mannered and polite and has always seemed to really like receiving the dictionaries. We get the neatest THANK YOU cards from them every year! Most of them say that their favorite part is the longest words or the Braille or the sign language; but this year, we had a much bigger varity of their favorites!! The third grade teachers at Arcanum are so very appreciative of the dictionaries!! Each student and each teacher says to us as we hand them their very own dictionary "THANK YOU!" It's such a JOY to give and know that we have made a difference in the lives of our young people — FOREVER — WITH THE DICTIONARIES!
THANK YOU FOR THE DICTIONARY PROJECT "WORDS FOR THIRDS"