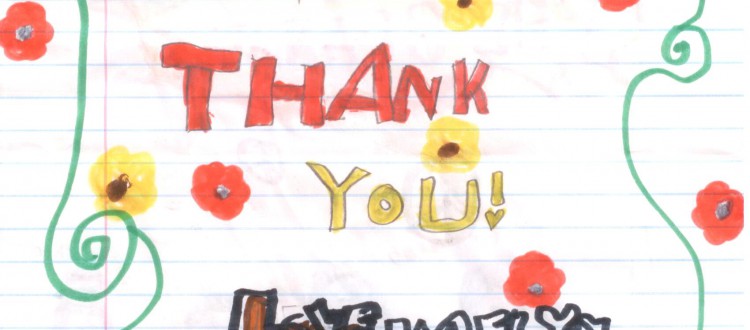 Pomona Grange presents dictionaries to third graders
Huntingdon County Pomona Grange No. 6 is cooperating with the Dictionary Project of Charleston, S.C. to give dictionaries to elementary schools across the United States. Sixty-seven dictionaries were given to the third grade students at the Huntingdon Southside Elementary School by Joan and Harry Keith and Betty Grove February 11. Eighty-seven dictionaries were delivered to the third-grade students at Standing Stone Elementary School March 4 by Betty Grove, Laura McCardle and Sarah Carberry, and 18 were delivered to Brady-Henderson-Mill Creek Elementary School third graders by Jeane Metz and Sarah Carberry. All students were excited to receive a dictionary of their very own.
The Grange, organized in 1867, is a non-profit, rural farm and family fraternity that is dedicated to improving the quality of rural living through educational, social and legislative activity, advancing the cause of agriculture, developing rural leadership, acting as a spokesman in public affairs and promoting family life through family-oriented activities.
By placing dictionaries in the schools, the Grange hopes to have a positive impact on education in this country and empower children to become skillful communicators and resourceful learners. "Our country and our world faces many challenges and we need to prepare our young people to be strong, productive citizens who can succeed and grow and solve problems in a rapidly changing world," said Betty Grove of Pomona Grange No. 6. A small dictionary may be a small thing, but it is a powerful tool to help with learning. By providing this tool, the Grange assists teachers in helping students become active readers, good writers, creative thinkers and resourceful learners. Grove believes, "The dictionaries will help the students learn to use English language effectively and will assist them with their education, opening up to them all the opportunities a good education offers."
The Huntingdon County Pomona Grange includes all the Granges of the county and meets once a quarter. The meetings for 2011 will be held at the Lincoln Grange Hall along Route 26 at noon. The next meeting will be held Saturday, April 16. The Blair County Pomona Grange and Master of Pennsylvania State Grange, Carl Meiss, will attend this meeting. All Grangers are encouraged to attend. The Grange's next project will be Operation Shoebox for Soldiers, and items should be brought the Pomona meeting. The Grangers also plan to participate in the Pennsylvania State Grange Heritage Quilt Trail project, and a quilt block has been placed on the front of the Lincoln Grange Hall along Route 26.
Dictionary Project note:
The Grange received many wonderful thank-you letters from the children. Here are a few of them:
"Dear Family of the Pomona Grange…
Thank you for the dictionary for my class room and that youns took your money and time for us. We realy loved them I lerned a lot of new words and what they mened, to I hope that I will soon lern many new things for school and I will be very smart.
Thank you!
Love, Kaelyn"
"Dear Family of the Pomona Grange,
Thank you for the dictionary you gave to us all. They are very very usefull. Now that we have them we can use them very much. They help us spell words correctly. We should not mess up with these because it is the best dictionary for students to use in school. I really like these dictionarys. I like them as much as you do. I'm sorry Mrs. Marko was not their to see us get them. Mrs. Marko can tell that we like the dictionary to use. Have a very happy day.
Your friend,
Gabriel"
"Dear Grange Members,
Thank you for the best dictionary for students. I am already on page 45. It is so funny and I am learning more words, and how to spell more words.
Sincerely,
Camden
P. S. The book is awesome!"
"Dear Grang Members,
Thank you for my dictionary! because I've been using it to spell words right in my spelling. It's really cool to because I've read words I've never heard before in my lif so thank you so much
Your friend,
Titus"