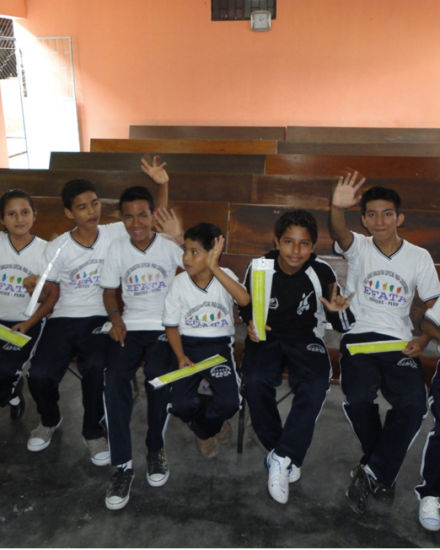 Blairstown Rotary of District 7470 is excited to expand their Dictionary Project to include children in the Amazonian city of Iquitos, Peru.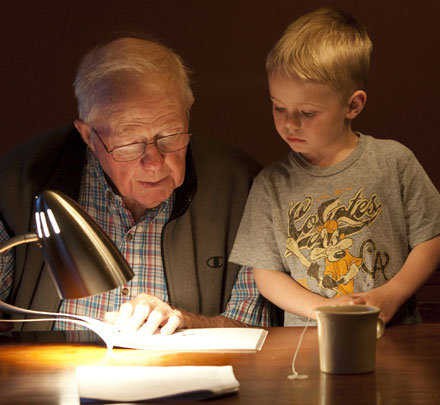 Jerry Conger spent countless hours in Caldwell and Vallivue elementary schools helping kids hone their reading skills.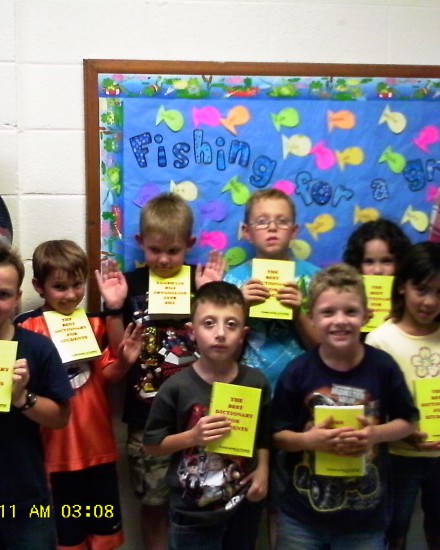 Miss Duncan's class at Farrington Elementary School has new dictionaries to start third grade, courtesy of the Mt. Vernon West Rotary Club.