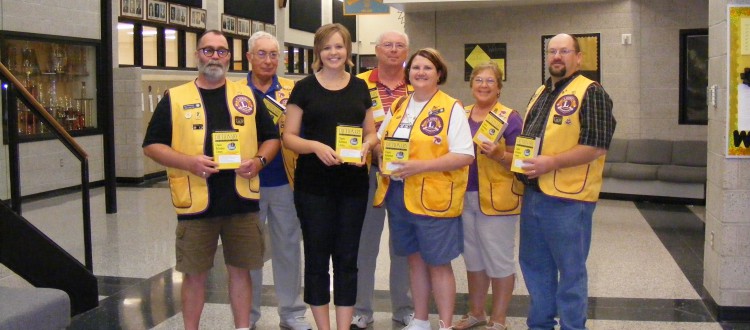 Delivery of new dictionaries for the incoming 6th graders at Milan Middle School
We continued our annual tradition of providing dictionaries to all the new sixth graders at the Middle School. The kids look forward to having their very own dictionary to take home and use.
This year we helped Mrs. Karstetter's special needs classroom in the High School as well with 50 new dictionaries. They have never had their own dictionaries to use in class, so this was a big event.