Last year's expanded Children of Africa dictionary project was successful on all accounts.
Third-grade students from Casas Christian, Copper Creek, Mesa Verde, Immaculate Heart and Wilson elementary schools received free dictionaries from Catalina Mountain Elks Lodge No. 2815.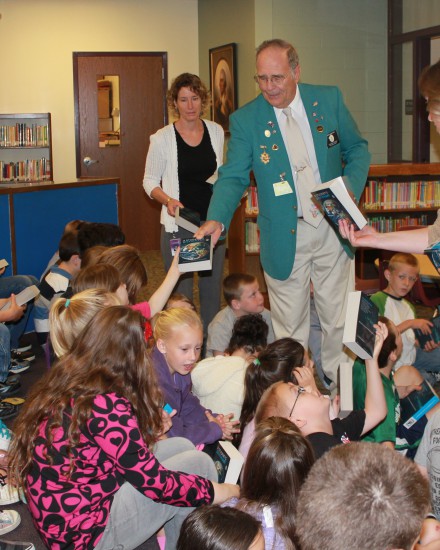 Ticonderoga Elks Lodge # 1494 has completed its dictionary project for students in eight local schools.