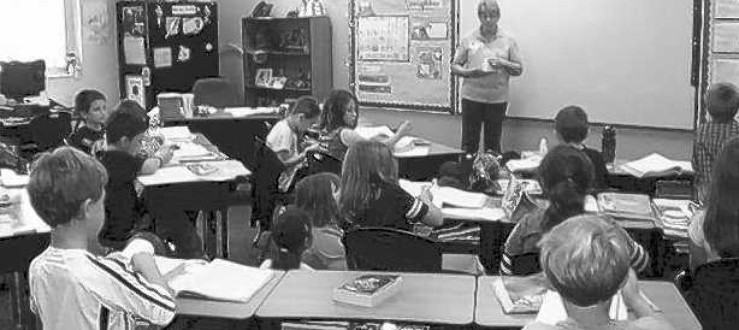 Rotary distributes dictionaries to students
Starting two weeks ago and continuing through January, free dictionaries are being distributed to third graders in every school in Hernando County, reaching nearly 1,800 students.
The Dictionary Project in Hernando County began in 2005 with the Brooksville Rotary Club. Today, it includes the Spring Hill and Spring Hill Central Rotary Clubs.
Gretchen Pingley, assistant district governor and Brooksville Rotarian, said it has been a rewarding experience for all students, teachers, parents and Rotarians.
"We have delivered nearly 10,000 dictionaries, including this year's distribution," she added.
Rotary is an organization of business and professional persons united worldwide who provide humanitarian service, encourage high ethical standards and help build good will and peace in the world. Brooksville Rotary Club meets every Tuesday at noon at the Brooksville Country Club. For more information, go to www.brooksvillerotary.org.