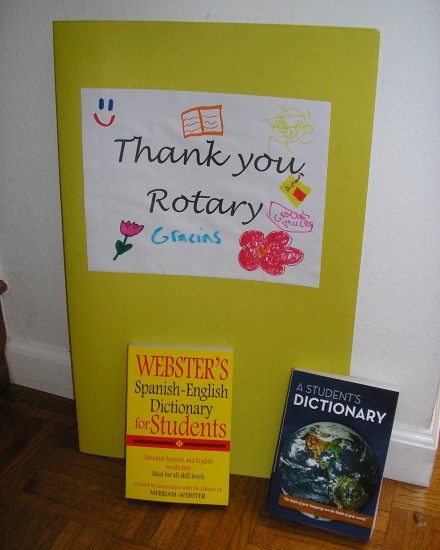 The Rotary Clubs of Greater Clark County provide almost 5,000 dictionaries each year to third-grade students in Vancouver and in Clark County, WA.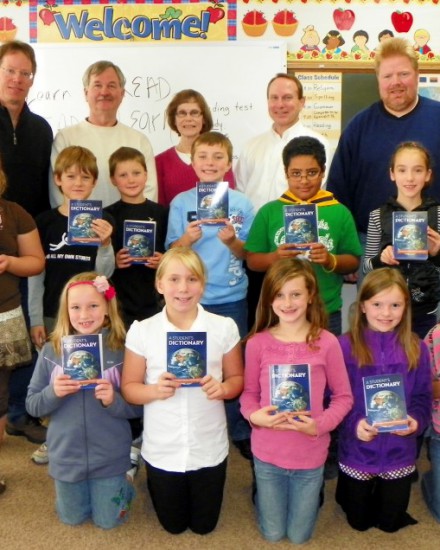 When Litchfield Rotary Club member Mike Solbrack visited the third-grade classroom at School of St.
The Rotary Club of Norwin wants to make sure every third-grade student has access to a dictionary.