On Monday, November 5th, members of the Naples Rotary Club distributed dictionaries to 3rd-grade students, while the 6th-grade students received thesauri, at Naples School.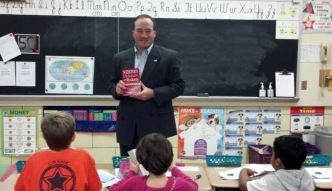 The Rush-Henrietta Rotary gives every 3rd grader in the school district a free dictionary. They have been doing this for over 10 years.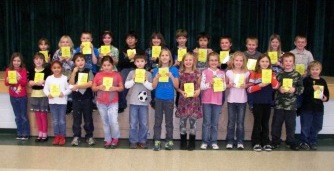 The Rotary Club of Prattsburgh has participated in the Dictionary Project since 2004 and provides dictionaries to 3rd-grade students at Prattsburgh Central School and Avoca Central School.