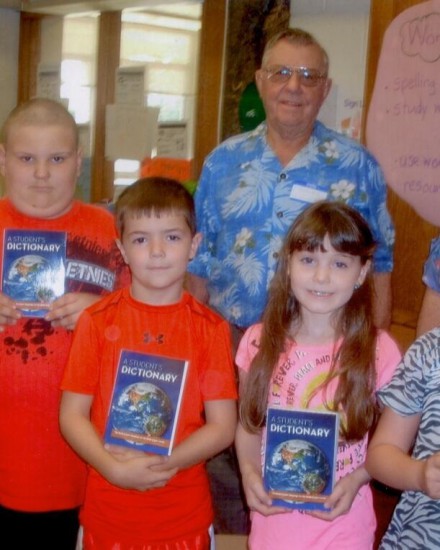 Jefferson Grange members David Ifert, Donna Lakin and Doris Ifert delivered 76 dictionaries to third graders at Valley Elementary School on October 3rd, 2013.
DECATUR — In the Bible's Book of Judges, the way people pronounced the word "shibboleth" helped identify whether they were from the conquering tribe or the conquered one.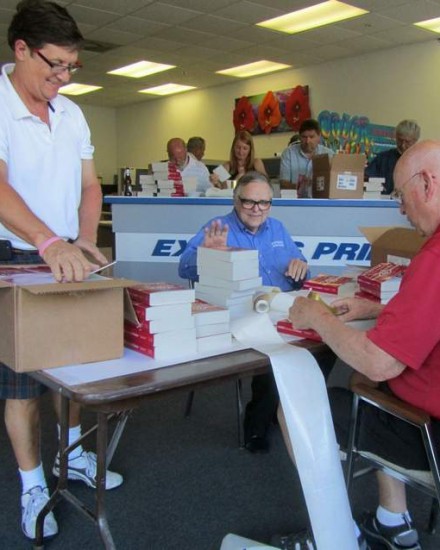 DELAND – The Rotary Club of DeLand recently completed its 8th Annual Bowling for Literacy/Dictionary Project.