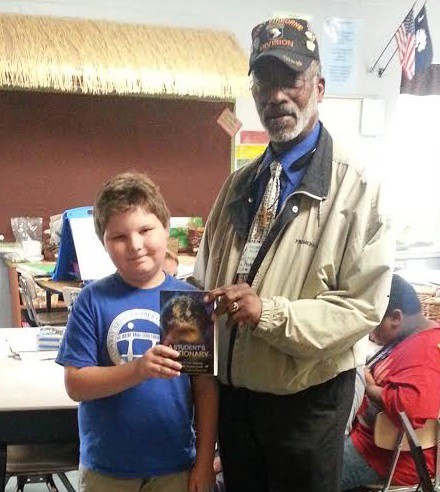 The Dictionary Project appreciates the diligent work of the Conway Rotary Club. For almost ten years, members have provided students in Horry County with the gift of a dictionary.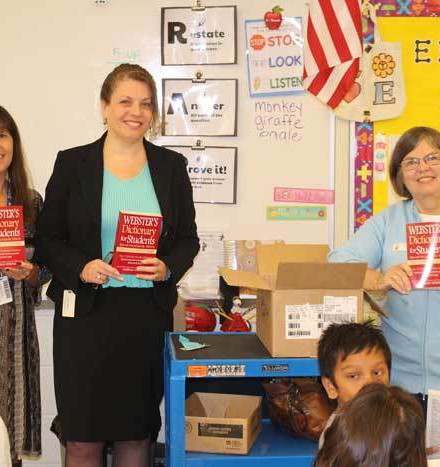 PARSIPPANY — During the month of November, the Rotary Club of Parsippany-Troy Hills is distributing dictionaries to all the third grade students in the Parsippany-Troy Hills School district. The annual Dictionary Project is part of an ongoing literacy program sponsored by the Rotary Club, which has resulted in more than 16 million dictionaries being distributed to third-grade students across the country. The students will...
Read More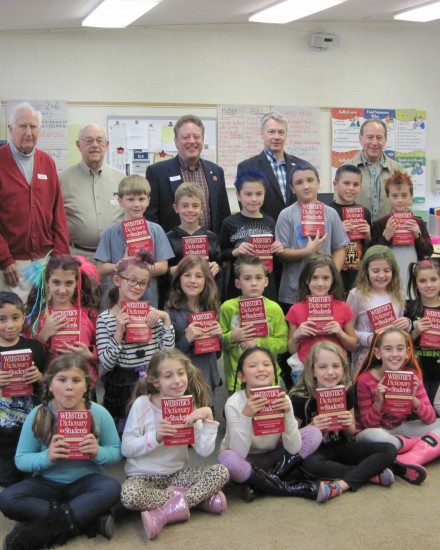 Since 2006, Mountainside Rotary Club members have distributed dictionaries to third graders in Union County. This year's Dictionary Project teams placed over 200 dictionaries into the hands of elementary school students in Deerfield Elementary School.