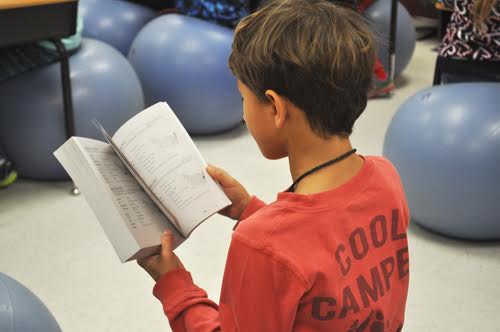 a·chieve/ əˈCHēv/, verb: to reach or attain a goal or objective

"A creative man is motivated by the desire to achieve, not by the desire to beat others." Ayn Rand, 1905 – 1982

The mission of the Lee County Certified Literate Community Program (CLCP) is to utilize all resources available within a community and encourage local citizens to support a literate community. To achieve this goal, Lee County CLCP works with individuals, businesses and civic organizations in the community. Together, these sponsors have provided a new dictionary to every third grade student in the Lee County School system for the past 11 years.

"The joy I see on the faces of students when I tell them they are each getting their very own dictionary is always priceless. And when I share with them all of the neat information in their dictionaries – besides all the words – they get very excited," said Patsy Shirley, Coordinator of the Lee County Family Connection.