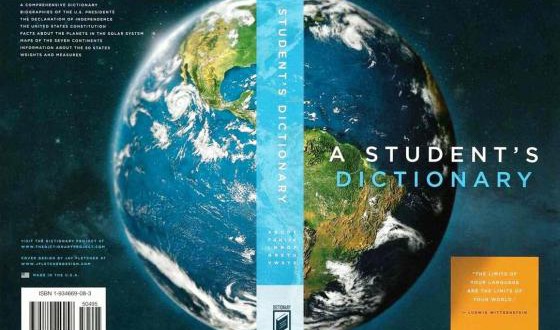 Presque Isle's Dictionary Project
Presque Isle Rotary Club adopted this vocational project in 2008. We now have three years experience and have a very good program to serve the sixteen schools of Millcreek and Fairview townships. (All public and private schools are included.)
Sixteen Rotarians, one for each school, are assigned delivery of the dictionaries after members prepare them. Each dictionary has our name and address plus a Four Way Test sticker placed on the first page so the students` families know who provided this wonderful educational tool for their boys and girls.
This dictionary has many wonderful items included that can be used in history, geography and civic understanding.
Our Results
2008 we delivered 930 dictionaries.
2009 we delivered 916 dictionaries.
2010 we delivered 863 dictionaries.
It`s a great project and it`s needed because where else can you get a Gazetteer included.