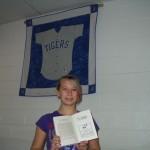 The Bank of Union is in our third year of distributing dictionaries to seventh graders in the five-county area. This year we will distribute approximately 1,800 dictionaries.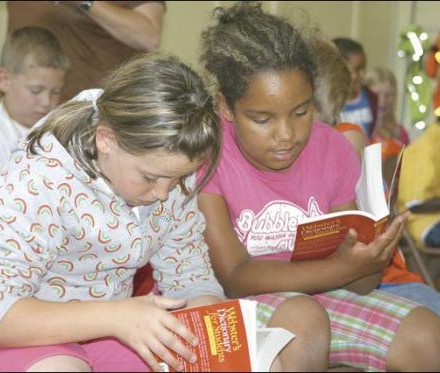 A dictionary is more than just a book with words and definitions. For some Duncan third-grade students, dictionaries could prove to be a lifeline to more knowledge.
More than 1,400 students at Tulsa elementary schools will get a special gift today.