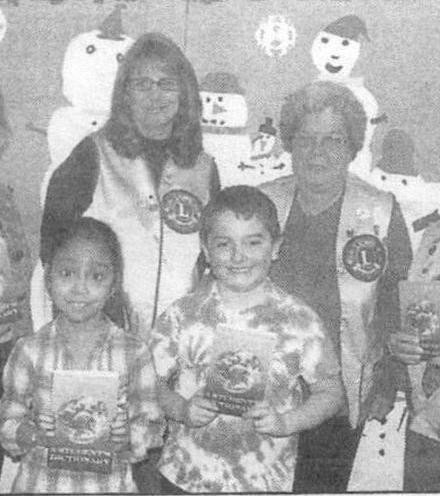 For the Lions Clubs involved in the Dictionary Project, it's not too early to be thinking about this fall and the new third graders in your school (this year's second graders).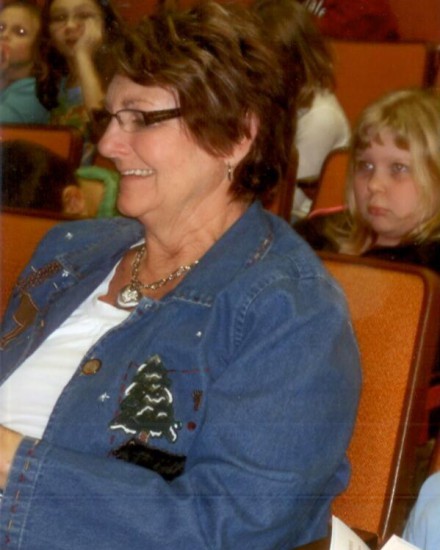 One hundred forty third graders at Rock River Intermediate School received new dictionaries from Rising Sun Grange # 718, of Waupun, WI.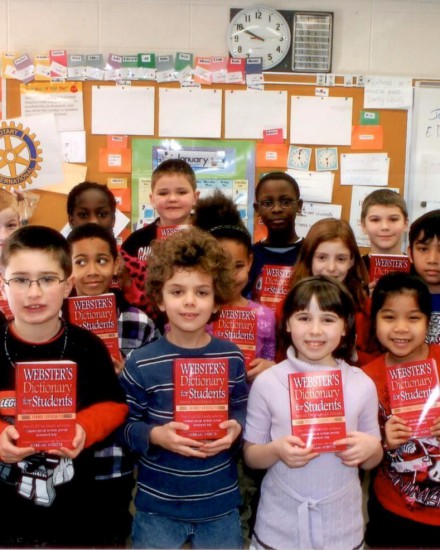 The Rotary Club of Manchester, CT, has distributed dictionaries to Manchester's third graders for six years now.