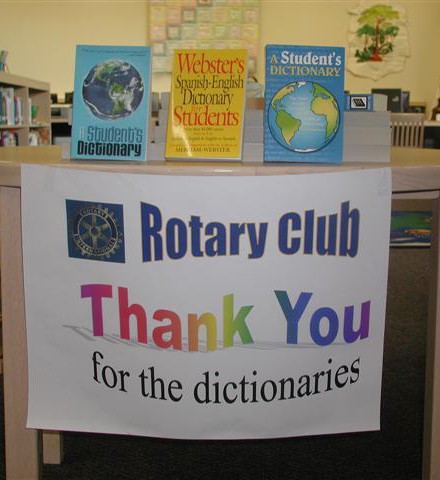 For the sixth year, members of the Rotary Club and their friends will travel to every elementary school in Plainfield and in North Plainfield this Fall season.
Miranda, 8, a third grader at Northmoor Primary School, scanned and flipped the pages of her brand new dictionary with a finger tip that was elaborately colored with bright orange nail polish.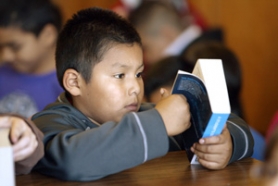 Lodge helps local students better define learning
It wasn't a new video game, iPod or pair of sneakers that made Riley, 8, smile Sept. 29 — it was a new dictionary.