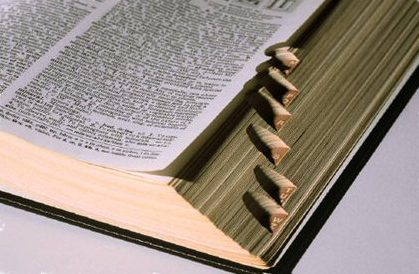 Rotary Club of Irvington–"Gift of words and meaning"
January is "Rotary Dictionary Month." The Rotary Club of Irvington in its efforts to support The Dictionary Project which promotes reading, writing, and creative thinking, will give each third grader enrolled within the Township of Irvington Public School System his/her own dictionary.
Educators have determined that third grade is the "dividing line between learning to read and reading to learn". That is why the Rotary Club of Irvington has chosen to give the gift of words and their meanings to approximately 650 third graders.
Members of the Rotary Club of Irvington along with designated school representatives will visit eight elementary schools with third grade student populations to present the dictionaries on Monday, January 25, 2010 and Tuesday, January 26, 2010 between the hours of 10:00 a.m. and 1:00 p.m.
Thanks to the generosity and support of various people within and outside of the Township of Irvington, these dictionaries are free to the students. Rotary is the world's first charitable service organization with more than 1.2 million members who volunteer their time and talents promoting the Rotary motto of "Service Above Self". For more information about Rotary International, visit their website at www.rotary.org.
The Rotary Club of Irvington meets every Tuesday of each month at 6:00 p.m. at the Irvington Public Library (IPL). We encourage you to join us for networking, speaker's bureau, community and business programs/projects.