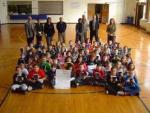 Members of the Rotary Club of Pompton Lakes once again visited all four local elementary schools, distributing dictionaries to each member of every third grade.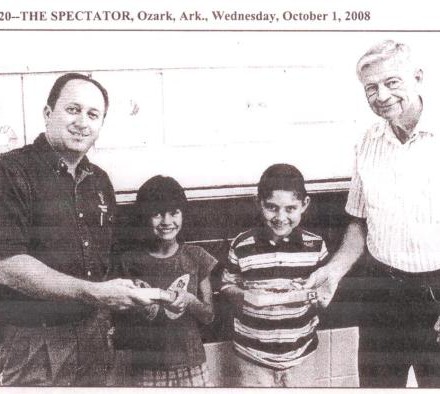 Ozark Rotary Club donated over 200 new dictionaries to third graders at Ozark Elementary.
With their everlasting support of the community, the Rotary Club of London Hyde Park has launched The Dictionary Project. As part of this initiative, the Club is distributing free dictionaries to grade three students in London in an effort to see students leave at the end of the school year as better writers, readers and creative thinkers. Visit www.hydeparkrotary.org for more information.